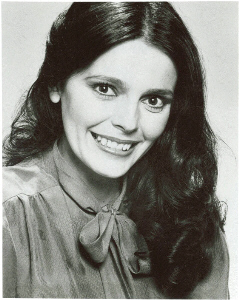 I enjoy living in two places, Berkeley and Nevada City, going back and forth every few weeks between the forest (for sanctuary) and the city (for culture and work!).
I'm the owner, and founder of Donsuemor, Inc., The Madeleine Cookie Company. I started it in 1977 (with my late husband, Don.) It supplies the U.S. with the traditional shell-shaped French madeleine. You've probably eaten them at Starbucks Coffee, or Peet's or other java places.
I have been a professional singer since high school, a classical soprano, and have sung all over the U.S. and in Canada, Mexico, and at European music festivals. I have recorded about 10 CDs of songs. My own CD label (Donsuemor) has 4 CDs.
[Ed. note: See www.susanrodemorris.com for more on Susan's music. Google "Donsuemor" to see rave reviews of the cookies. TP]
My son Oliver, born 1990, is an upcoming scientist. Einstein is his hero. Oliver is my hero for his courage and brightness. He is in school two days a week and home studies the rest.
I am one very busy person, and enjoy all the challenges that come my way ...