CVHS 1966 Navigation

Introduction

Recent Changes

All Names

In Memory

What Was It Like?

Do You Remember?

Bad hair and Glasses

Why have a virtual reunion, or The World's Stupidest DJ

CVHS Links


Mike sent us two pictures in 2011: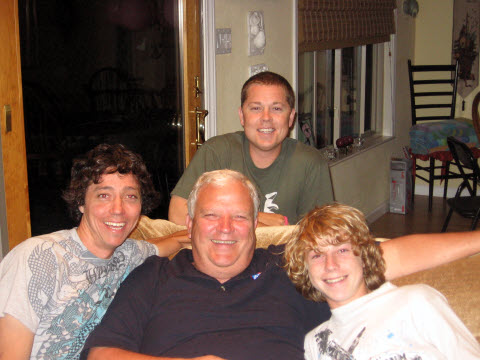 Three of Mike's sons with Mike's brother-in-law, a Pleasant Hill High graduate.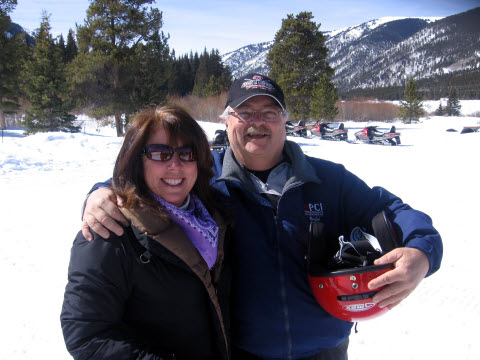 Mike and his wife in Colorado.