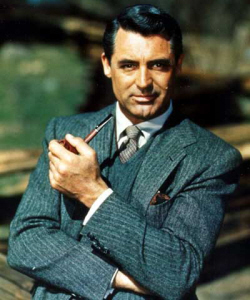 This is what I look like these days, more or less, except I've stopped smoking and I usually dress better. There are 20 or 30 Ted Packs in the nation-wide telephone books on the Internet. I'm the one who:
Graduated from CVHS.
Lived at Cloyne Court for four years.
Worked for the USFS during my college summers.
Taught at Saratok Government Secondary School.
Taught at Somerset Middle School, very briefly. It was Somerset Senior Elementary at the time.
Worked for CZ, CDS, OCLI, TVG and SFC.
Wrote the article on basic laminated spindle turning in Fine Woodworking Magazine.
Wrote the short articles about Genealogy in RootsWeb Review and Missing Links.
(Mouse over the photo and click, or use this text link to try again.)