CVHS 1966 Navigation

Introduction

Recent Changes

All Names

In Memory

What Was It Like?

Do You Remember?

Bad hair and Glasses

Why have a virtual reunion, or The World's Stupidest DJ

CVHS Links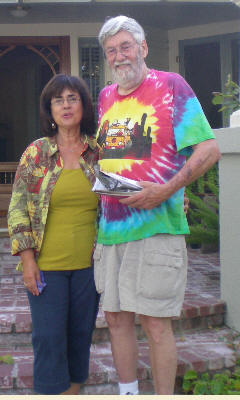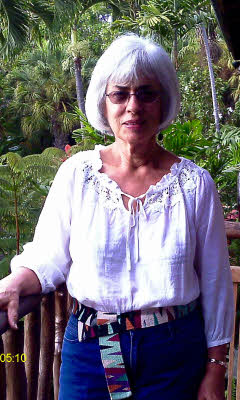 Karen sent us two pictures On the far left, from 2009. The tall, bearded fellow is Dale Sanders, her husband, an entomologist who retired from UC Berkeley in 1999. He teaches science to little kids under the moniker "Dr. Dirt." The second picture is from 2013.