CVHS 1966 Navigation

Introduction

Recent Changes

All Names

In Memory

What Was It Like?

Do You Remember?

Bad hair and Glasses

Why have a virtual reunion, or The World's Stupidest DJ

CVHS Links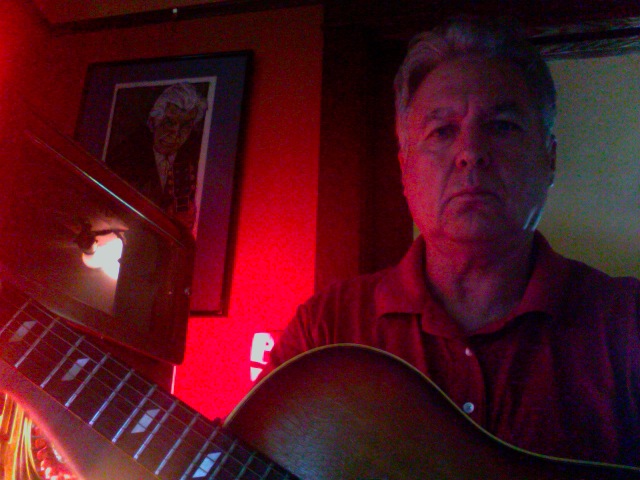 Wow, more than 600 in the class of '66 - I can't remember all of you but I'd like to apologize to all the girls for anything I did under the influence of my teen hormones. You ALL are beautiful and thanks for putting up with me.
I tried like hell to become famous (oh well) or at least notorious with a little success as a songwriter. I've had my songs recorded or performed by artists such as John Mellencamp, Kiki Dee, Levon Helm, Joe Louis Walker, New Riders of the Purple Sage, Nick Lowe and Paul Carrick, Squeeze, Bill Kirchen (Commander Cody) and most recently - Bluegrass legend Del McCoury. Along the way my wife and kids (now grandkids) needed to eat regular so I also tried being a laborer, teamster, boilermaker and mostly a Union steamfitter (Local #342). I have a BA (Cinema) from SFSU and once made car commercials for Oldsmobile. After sojourns in Nashville, Austin, LA and 20+ yrs in Marin County, I now reside in Portland Oregon.
Buy or download a CD at CDBaby.com if you're REALLY curious. The music doesn't suck.
Congratulations on all your collective accomplishments.